Category Archives: Podcast/Presentations
Paul has been on podcasts and given many presentations. Check them out here.
---

Everyone Has A Story Podcast with your host Roger Sargent and Special Guest Paul T Long – Trusted Business Lender for the South Sound. Topic: Things that bankers look for in financials when applying for a loan.
---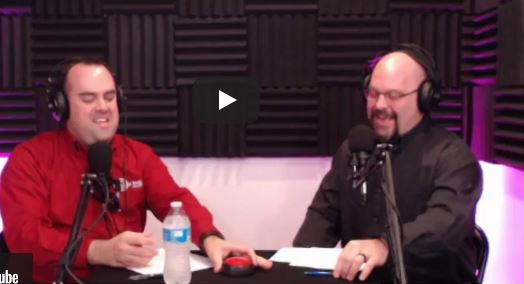 Great time talking with Brian Harding of the Growing your Successful Business Podcast. I talked about how banks look at your loan request and some other small business tips.
---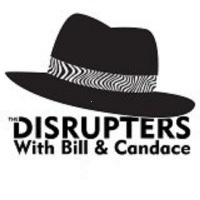 On The Disrupters Paul Long offers some tips on "What to say to your banker when seeking a loan".
---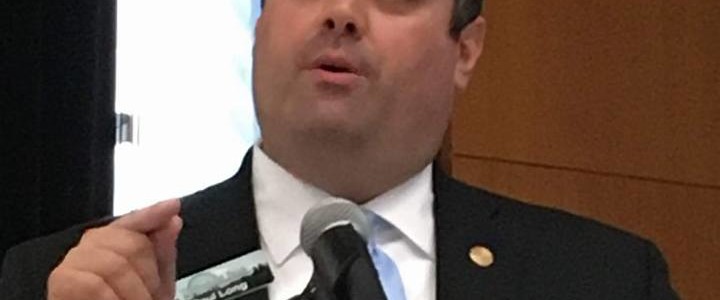 What banks look for to approve loans https://youtu.be/x5BJraPlyP8